Experience
Dave Perotti joined the Dallas office of ACP in 2019. He works with the investment team and portfolio company management on growth initiatives and operational priorities.
Prior to joining ACP, Dave was CEO of eRecruit, a high growth private equity-backed software as a service (SaaS) company. During Dave's tenure at eRecruit, the company achieved significant growth (100%+ revenue CAGR) and successfully exited to another financial buyer. Prior to eRecruit, Dave served as a senior executive at another private equity-owned company, Allegro Development, that grew organically at a 60% CAGR to approximately $100 million in revenue before a successful exit.
Dave's experience throughout his career has been at the nexus of B2B business service and technology companies. Prior to Allegro Development, Dave spent 6 years at Electronic Data Systems (EDS), a global technology services outsourcing company. While at EDS Dave was promoted into successively larger executive roles, including Chief Operating Officer of a business process unit, head of global account start-ups, and was selected as a member of the EDS Operations Committee. Dave started his career with Booz Allen Hamilton and A.T. Kearney as a management consultant focused on operations improvement.
Education
BA in International Relations from The College of William and Mary.
MBA from the McCombs School of Business, University of Texas at Austin.
Personal
Outside of work, Dave and his wife try to shepherd their three boys. In his free time, Dave can be found outside watching his boys play sports or participating in tennis, hunting, and fishing with the Perotti clan.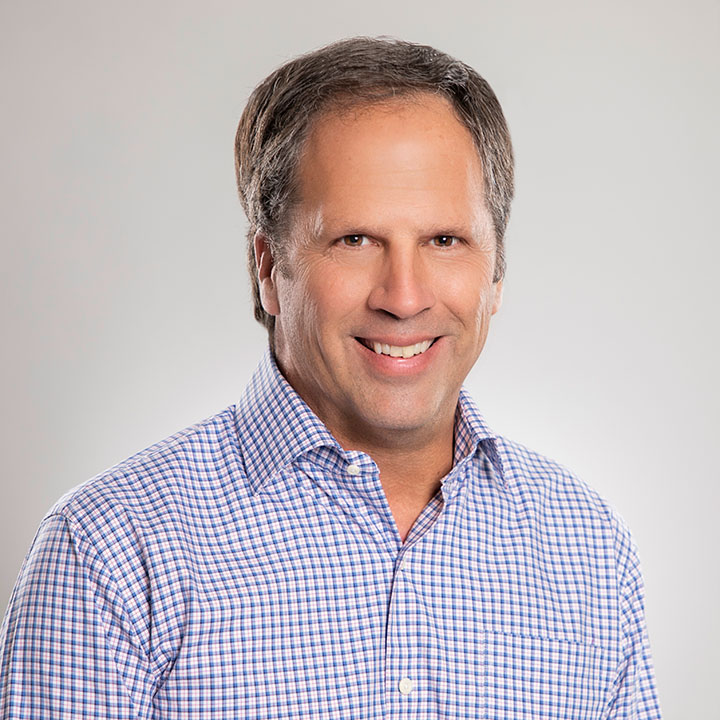 David Perotti
Operating Partner
---
Dallas, TX