Step-Function Growth Partner with a
Proven Focus and Process
At Align Capital Partners, our experienced team has a long track record of evaluating and partnering with differentiated companies that fit our targeted core attributes. On the front end of each process, we move quickly to qualify mutual fit and leverage our experience and operating resources to ensure we're the right growth partner to take each portfolio company to new heights.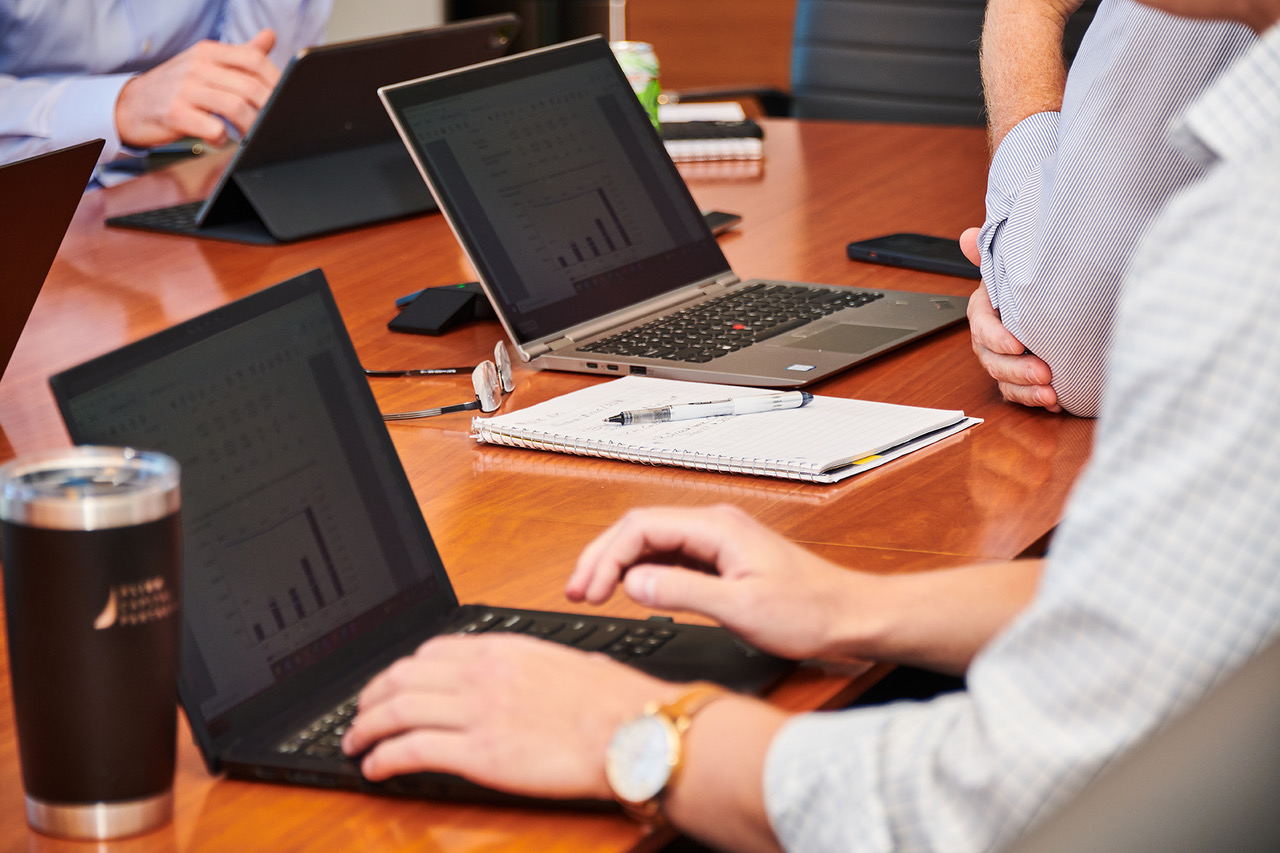 Investment Criteria
ACP is focused on making control investments in lower-middle market companies across North America with up to $15mm of EBITDA. Explore our investment criteria for details on what we target in our portfolio companies.
Preferred Sectors
Click on the images below to learn more about our investment preferences for each category.