We have two primary goals as private equity investors: be great partners and create great outcomes. We look for business owners motivated to accelerate their company's growth by making strategic investments in its people, processes and technology early in our partnership.
Our experience allows us to move with speed and certainty, so we can help companies grow far beyond what they may achieve alone.
Our Focus
B2B Companies in Four Preferred Sectors
Software and Tech-Enabled Services
Providers of proven technology solutions designed to help customers accelerate data and technology adoption.
Professional Business Services
Outsourced providers of technical or performance-oriented advisory services.
Industrial Services
Outsourced providers of necessary maintenance, repair, safety or compliance services.
Specialty Manufacturing & Distribution
Producers or distributors of technical products with consumable or recurring demand profiles.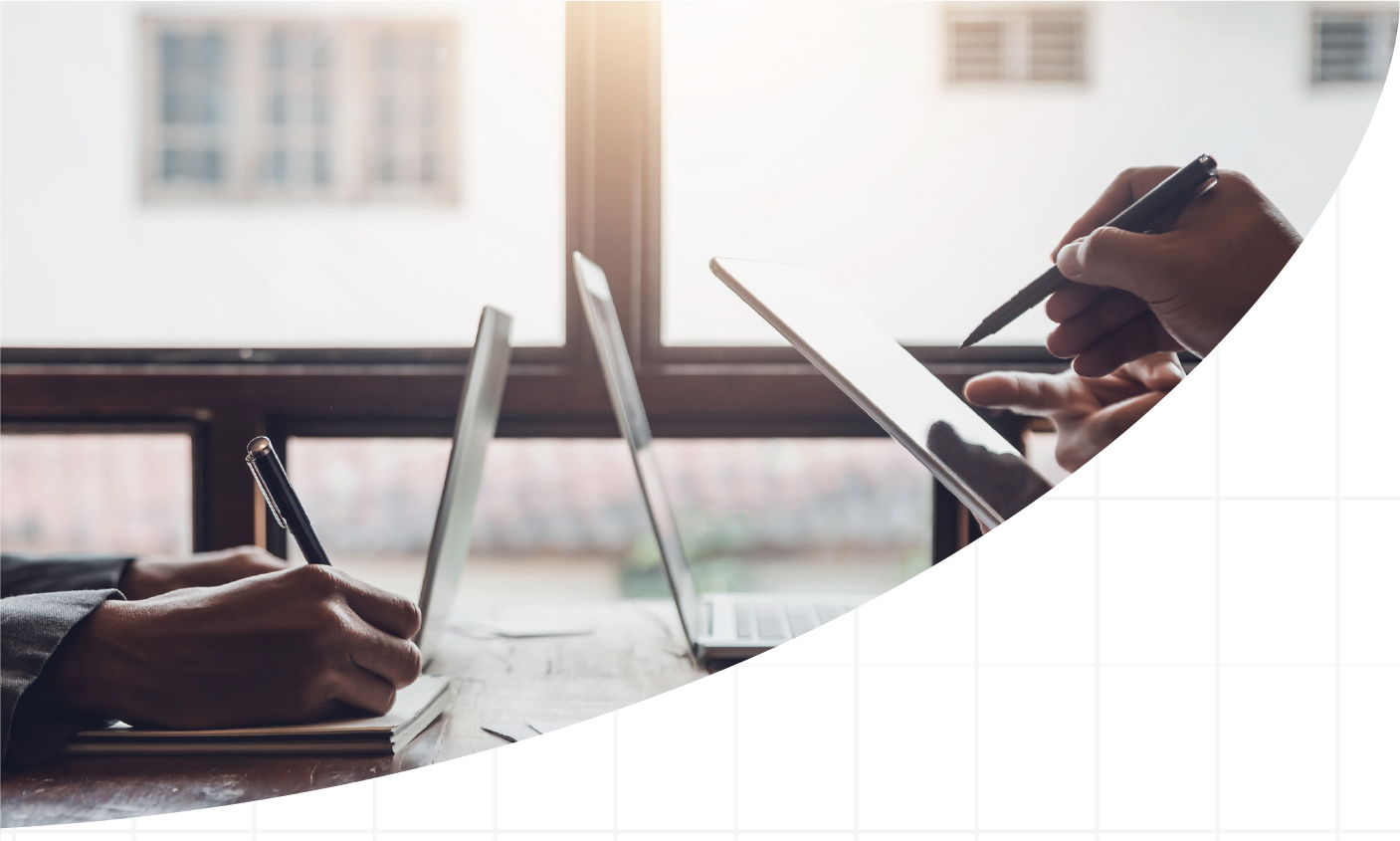 Approach
Our Proven Growth Model
With decades of big-firm experience, we bring a tailored approach to small company growth needs — serving as an active partner alongside of you to drive exceptional shared outcomes.
Investments
Partnering with Great Companies
Connect
Interested in Partnering with ACP?
If you're ready to take your business to the next level, connect with us and let's talk.