Alliance Technical Group is the leading provider of source testing, emissions monitoring, and analytical services to customers throughout the United States. The Company has a nationwide footprint with attractive geographic density in key regions, and the technical expertise to serve a diverse range of end markets. Alliance provides customers with the highest quality and most cost-effective source testing solutions available.
Divisions of Alliance:
Alliance Source Testing (AST) is uniquely positioned to offer the Alliance Advantage which provides proposals and test plans within two days and draft reports within two weeks.
Alliance Emissions Monitoring (AEM) provides the highest level of regulatory compliance and quality assurance through Leak Detection and Repair (LDAR) Solutions.
Alliance Analytical Services (AAS) delivers responsive and accurate testing and analysis for customers across the United States.

Golden Specialty
April 2017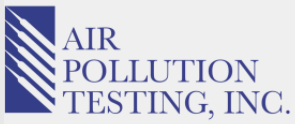 Air Pollution Testing (APT),
March 2018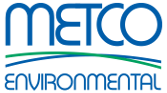 METCO Environmental
February 2020

Emissions Monitoring Division of Bureaus Veritas
September 2020

Blue Mountain
November 2020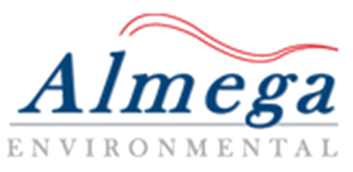 Almega Environmental
November 2020

Aeros Environmental
February 2021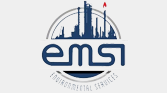 Emission Monitoring Service Inc.
April 2021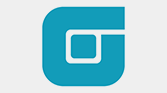 O'Brien & Gere (division of Ramboll)
April 2021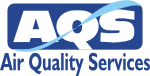 Air Quality Services (AQS)
May 2021

Horizon Air Measurement Services, Inc.
June 2021
Website:
alliancetechnicalgroup.com
Primary Sector:
Industrial Services
Headquarters:
Decatur, AL
Investment Date:
October 2016
Exit Date:
July 2021
Primary Contact:
Rob Langley
Add-Ons:
11 Closed