Company Overview
Alliance Technical Group is a leading provider of air emissions testing and monitoring solutions to customers throughout the United States. With expertise in a variety of end markets, Alliance is focused on people, process and technology to provide unparalleled response and service to assist customers with meeting their air compliance and risk reduction goals.
Situation
Recapitalization opportunity with a successful management team
Management sought experienced financial partner to support growth plans
Sellers valued a track record of organizational improvement and executing add-ons
Key Platform Attributes
Experienced team with aggressive growth goals
High-margin, rapidly growing niche service provider
Compliance-driven, repeat demand from diversified customer base
ACP Impact
Increased revenue growth by more than 600% during hold
Expansion from regional to national footprint
Accelerated investment in sales and marketing talent and resources
Improved operating metrics and financial reporting
Broadened shareholder base via equity incentives
Expanded into four complementary new service offerings
As the first CEO to become part of the ACP portfolio, it's amazing to reflect on how both of our organizations charted a path for growth together. Our teams collaborated at each step of the journey to add key sales, operational and finance resources – which created the foundation to allow ATG to scale rapidly and enter new markets.

Chris LeMay
CEO, Alliance Technical Group
It should not be assumed that recommendations made in the future will be profitable or will equal the performance of the example portfolio company.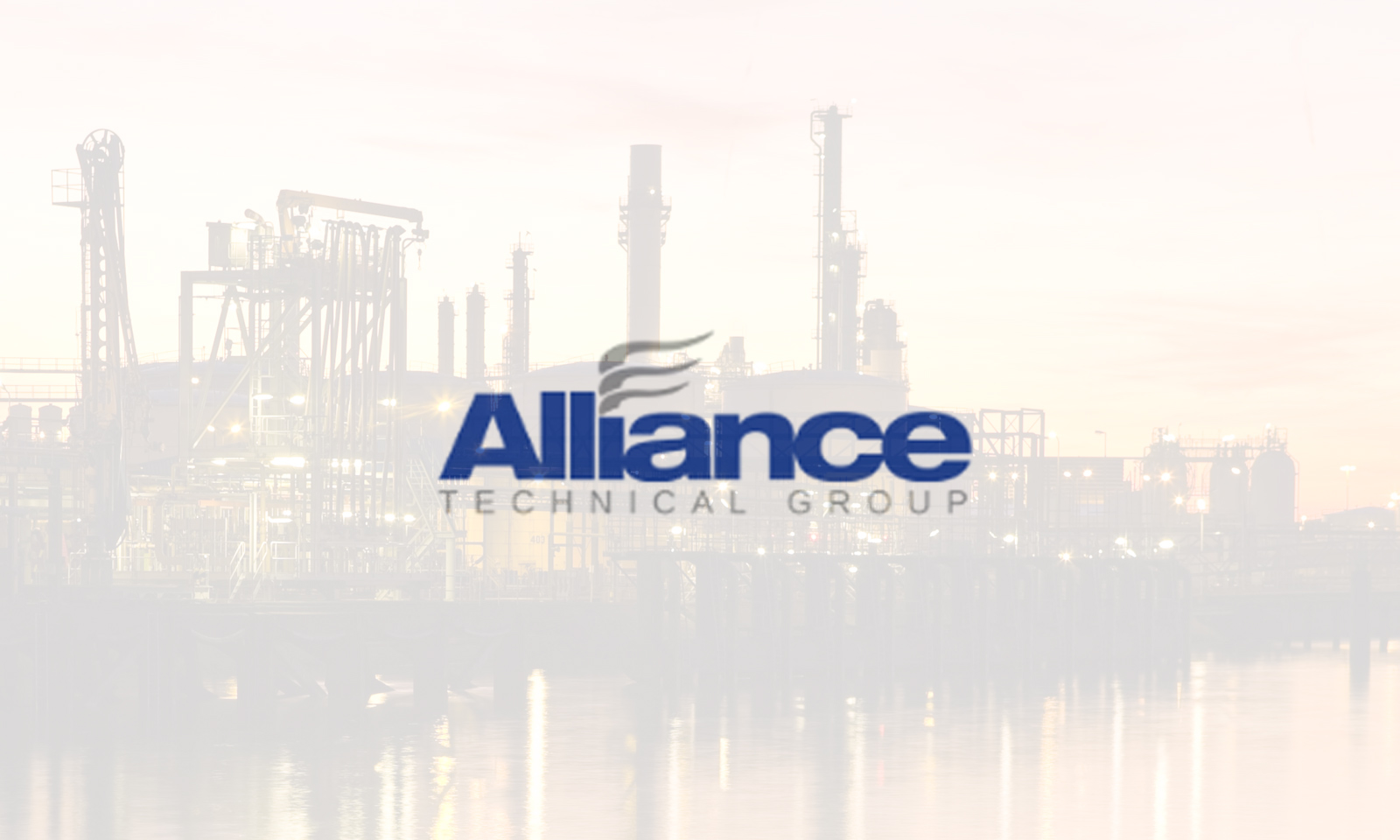 Alliance Technical Group
---
Industry Sector:
Environmental Services
Investment Date:
October 2016
Exit Date:
July 2021
# of Add-Ons Completed:
11