Company Overview
Pleatco is a leading designer and manufacturer of aftermarket pleated filter cartridges, pleated bags and other filtration products for the industrial air and pool / spa markets across North America and Europe. Pleatco Filtration brings together the combined forces of several brands under the one umbrella, leveraging collective engineering, manufacturing and logistics resources to deliver best-in-class products backed by industry leading sales, marketing and customer service teams.
Situation
Recapitalization opportunity of a family-owned business
Rapidly growing platform with multiple expansion opportunities
Sellers valued a firm with experience diversifying end markets through add-ons
Key Platform Attributes
Leading market position
Unmatched product innovation and engineering
Repeat demand business given consumable nature of product
ACP Impact
Doubled revenue and headcount during partnership
Invested in sales and marketing talent and resources to accelerate growth
Successfully launched Industrial Air Division through several add-on acquisitions
Improved financial reporting and key performance indicator tracking
Greenfielded new HQ to support growth
ACP helped Pleatco design and execute a strategy to expand into a new end-market and diversify the Company. This doubled our addressable market and positioned us for sustained growth. Today, we've made huge strides to implement the facilities, processes, systems, and talent required to achieve our ambitious growth goals.

Seth Soltow
President, Pleatco Filtration
It should not be assumed that recommendations made in the future will be profitable or will equal the performance of the example portfolio company.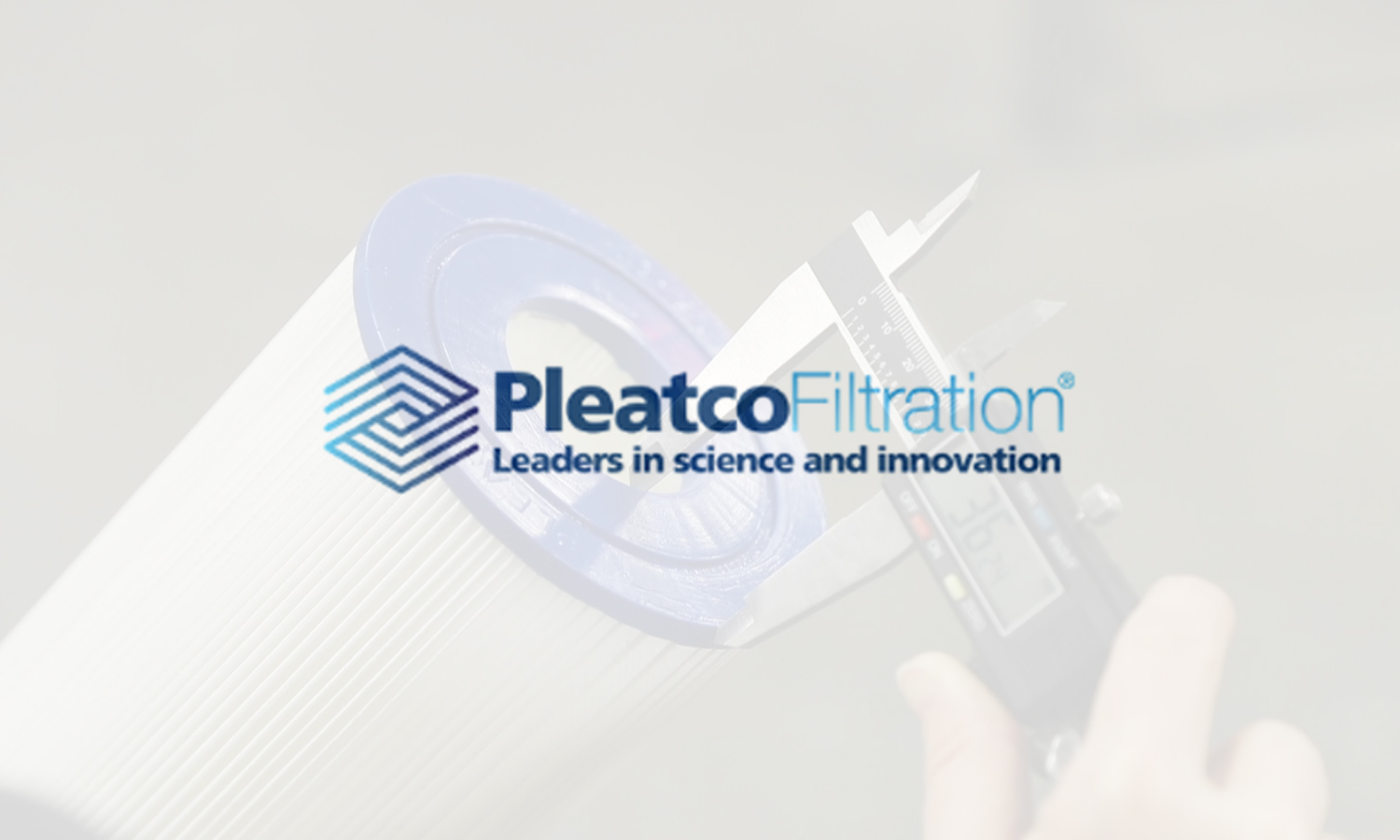 Pleatco Filtration
---
Industry Sector:
Air and Liquid Filtration
Investment Date:
June 2017
Exit Date:
October 2021
# of Add-Ons Completed:
6