Experience
Eric Dirst is the Chief Technology Advisor at ACP, working as an independent contractor with the investment team and portfolio company management on growth initiatives and operational priorities as it relates to the technology strategy and execution at select portfolio companies.
Previously Eric was the President of Global Shared Operations at Adtalem Global Education (NYSE:ATGE), running operations in the USA, Caribbean, and Brazil. Eric has been Chief Information Officer (CIO) at a Fortune 500 and a Fortune 1000 company, and he has been a co-founder and Chief Technology Officer (CTO) at a venture-funded startup. Eric has also run practices and served as program manager at various management and consulting divisions such as Covansys (acquired by CSC, now DXC Technology), and KPMG Peat Marwick. Eric began his career as Director of Data Processing for Kendall County, IL managing all in-house and outsourced IT systems for running the county operations.
During Eric's career he has won Computerworld's Top 100 Best Places to work in Information Technology (2013); InformationWeek Innovation Top 100 (2011), Top 250 (2012), and Top 500 (2002-2007, 2010); CIO Magazine Top 100 Innovative Organizations (2006, 2008), and Eric was #31 on ExecRank's 2012 Top CIO list, out of 38,000 global CIO's.
Education
BS in Applied Computer Science and a BS in Business Operations Management from Northern Illinois University.
Personal
Outside of work, Eric enjoys running, triathlons, playing hockey, hiking/camping, and spending time with his wife exploring Chicagoland now that they are empty nesters.
* Independent contractor and not an employee of Align Capital Partners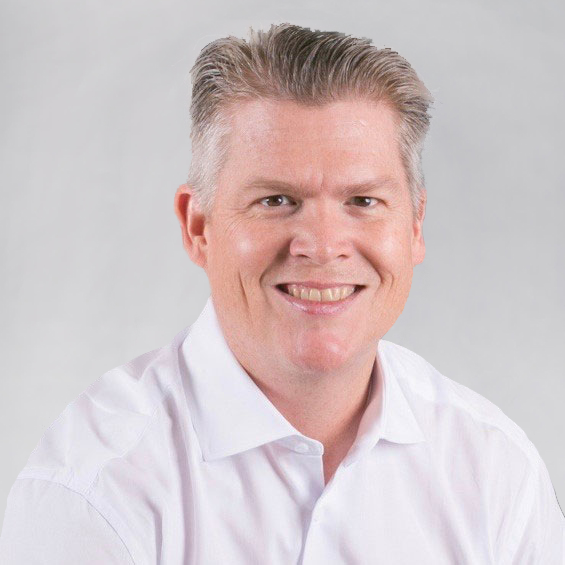 Eric Dirst
Chief Technology Advisor*
---
Independent Contractor