Experience
Liz O'Dell joined the Dallas office of ACP in 2022. She assists with the firm's accounting, operations and financial reporting functions.
Prior to joining ACP, Liz spent over three years in the Portfolio Accounting group at Fortress Investment Group, a highly diversified global investment manager. During her time at Fortress, Liz was responsible for various accounting and reporting functions at the investment portfolio level across the credit business.
Prior to joining Fortress Investment Group in 2018, Liz was a Senior Associate in the Financial Services Audit group at KPMG Dallas. During her time at KPMG, Liz focused on the audits of Investment Management clients.
Education
BBA and a Master in Professional Accounting from The University of Texas at Austin.
Certified Public Accountant.
Personal
Outside of work, Liz enjoys spending time with family, exploring Dallas and trying new restaurants with friends, traveling with her husband to new places and staying active!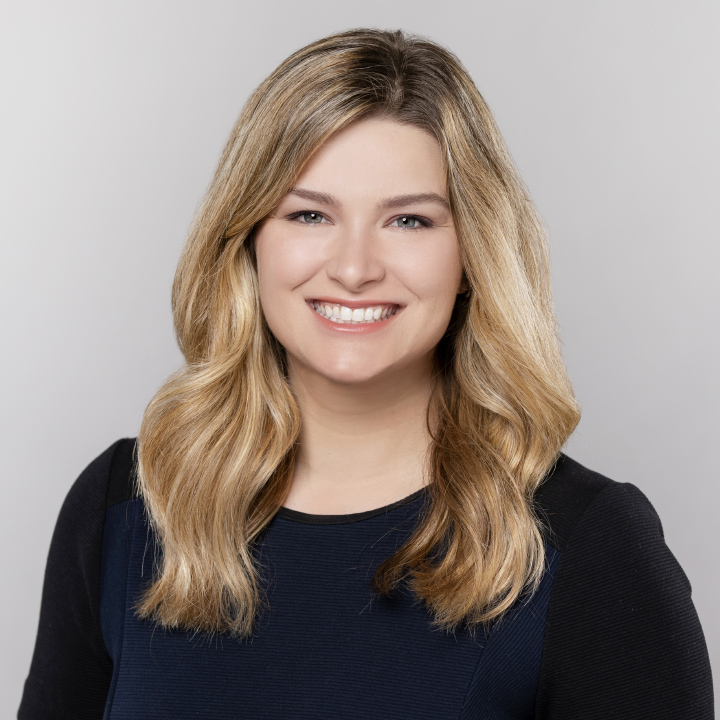 Liz O'Dell
Assistant Controller
---
Dallas, TX