Experience
Maseel Mir joined the Dallas office of ACP in 2017. He leads the firm's accounting, finance, compliance, and technology functions.
Prior to joining ACP, Maseel spent over three years in the Business Unit Finance group at TPG Capital, one of the largest private equity investment firms in the world. During his tenure at TPG, Maseel worked on the Capital and Growth platforms where he coordinated with deal teams, legal, tax, and other departments to expeditiously close transactions. Maseel was also responsible for managing the accounting of multi-billion-dollar funds at TPG.
Prior to joining TPG in 2013, Maseel was an Associate Director at Point 72 Asset Management (formerly known as SAC Capital). During his time at SAC, Maseel managed the Accounting, Operations, and Banking relationships for SAC's global management companies. Prior to joining SAC, Maseel served as a Financial Analyst at the Royal Bank of Scotland and worked at KPMG where he had a mix of private and public clients including Citibank, The World Bank, Sprint Nextel, and BAE Systems.
Education
BBA and a Master of Science in Accounting from James Madison University.
Certified Public Accountant.
Personal
Outside of work, Maseel likes to spend time with his wife and two young kids, visiting family, and staying active by playing tennis, golf, and squash.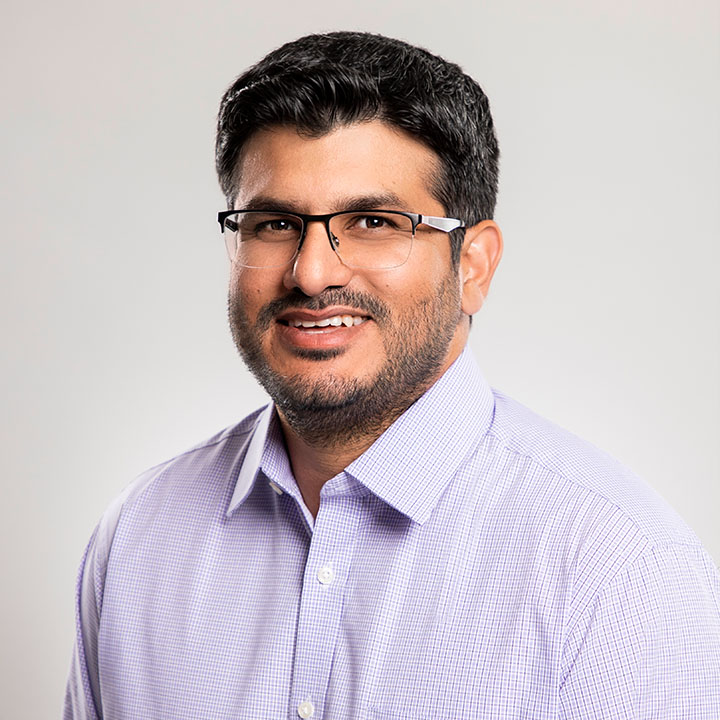 Maseel Mir
Chief Financial Officer and CCO
---
Dallas, TX