Experience
Dave Tiley joined the Cleveland office of ACP in 2020. He works with the investment team and portfolio company management on growth initiatives and operational priorities.
Prior to joining ACP, Dave was a Senior Operating Partner and Operating Partner at The Riverside Company Micro Cap Fund. During his 11 years at Riverside, Dave and his team helped implement an improved operating rhythm and updated the operating partner profile which delivered outstanding results.
Prior to Riverside, Dave served as Senior Vice President of Global Services at Celestica Inc., a Canadian electronics manufacturing services company, where he built and scaled multiple new service offerings to change the value proposition of the business. Prior to Celestica, Dave founded and led three start-up companies — Alventive Inc., Visionary Design Systems (VDS), and IronCAD after starting his career at Hewlett-Packard.
Education
BS in Mechanical Engineering from Purdue University.
Personal
Outside of work, Dave enjoys spending time with his wife, and their three kids. In his free time, Dave serves on the Board of Trustees for Restore Addiction Recovery, a faith-based addiction treatment and recovery program. Dave also has been very involved in Young Life and has been a high school football coach on and off for 10 years.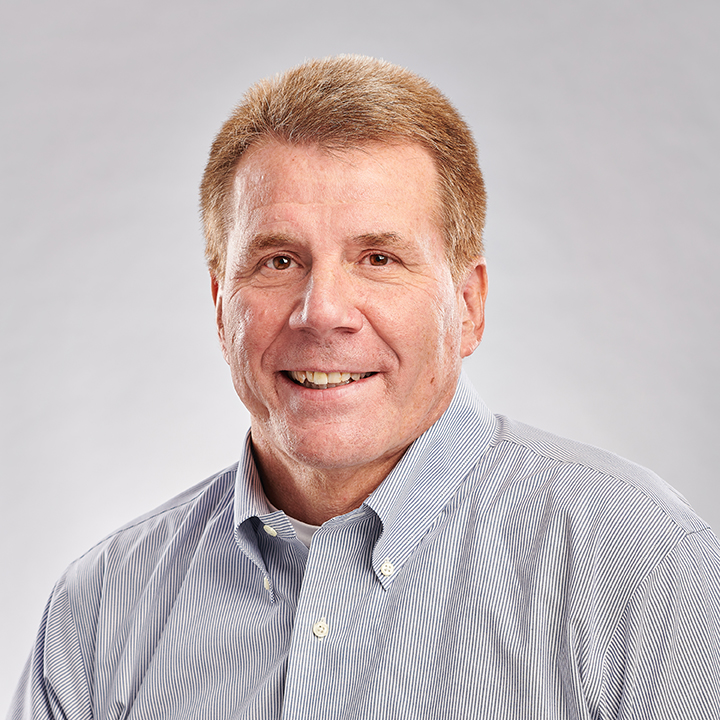 David Tiley
Senior Operating Partner
---
Cleveland, OH