Experience
Ervin Cash is an Operating Partner for ACP and is based in Dallas. He works with the investment team and portfolio company management on growth initiatives and operational priorities. His areas of expertise include hiring key staff, mentoring rising CEO's and stars, strategic planning, new business development, organic growth, operations, and add-on integration.
Prior to working with ACP, Ervin was an Operating Partner for 4+ years at another private equity firm with responsibility for four platform companies across business services, specialty manufacturing, and franchising. During his time, he completed over 30 add-ons. Ervin has more than 30 years of experience in multiple industries and has served as CEO for three companies (SloanLED, AERCO and Bosch Thermotechnology); held prior leadership assignments in Rinnai, Gardner Denver and Makino; and started his professional career at Allied-Signal Aerospace.
Education
BA in Communications and Human Relations from Mid-America Nazarene University
BS in Mechanical Engineering from the University of Kansas
MBA from Xavier University
Harvard Business School Executive Education programs in Building and Sustaining Competitive Advantage, Strategic Agility, and Marketing for Senior Executives.
Personal
Outside of work, Ervin enjoys baseball, history, travel, always having a project to do, and spending time with his wife, daughter and husband, and their granddaughter. Ervin serves on the Board of Trustees and as Board Treasurer for Mid-America Nazarene University and is a former board member of the Alliance to Save Energy.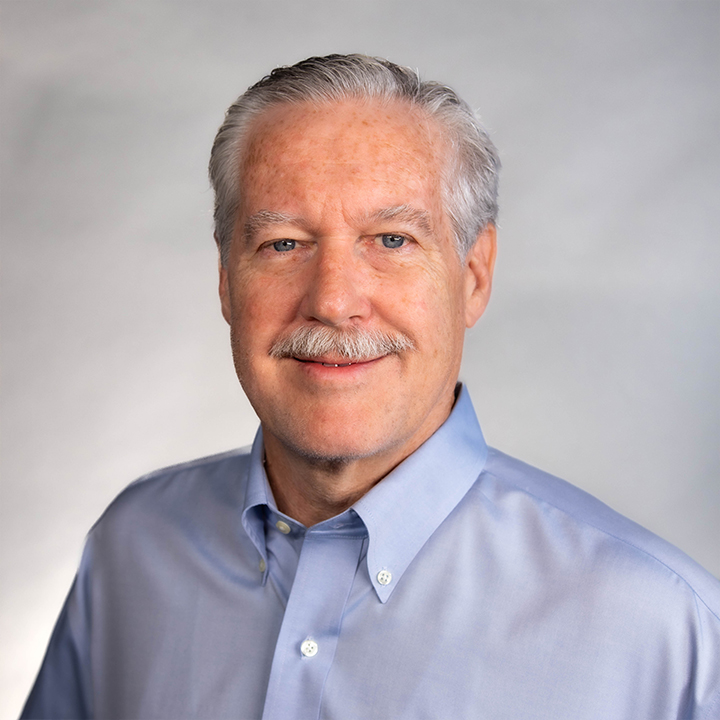 Ervin Cash
Operating Partner*
---
Independent Contractor